And the winner of GOING TOO FAR by Jennifer Echols is:
Sherr
Congratulations! Please send your mailing instructions to gerb (@) lindagerber (.) com and we'll get that sent out to you.
Everyone else, come on back tomorrow for a special edition School's Out Freebie Friday, featuring a summer reading basket that is not to be missed.
What else is up this week? For the kids in our school district, school is out tomorrow! Woot!
My daughter graduates on Saturday! *sniff*
Tiger Woods and a plethora of golfers are in town for the Memorial Tournament, just up the street from where I live. It seems to rain every year* at the tournament and this year was no exception - in fact, last night's thunderstorm was so severe, the tornado sirens were going off. Welcome to Dublin, golfers.
*You can read about the rain and the Memorial Curse of Chief Leatherlips
here
.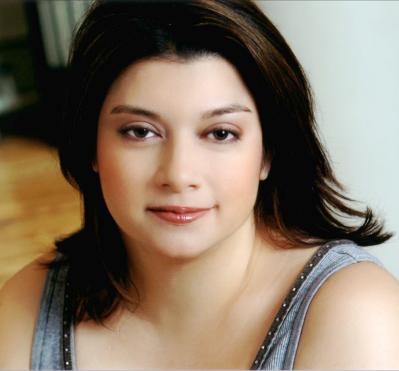 A book to watch for
! My dear friend and crit partner, Nicole Maggi, just sold her first book!!! Yay, Nicole!!! Here is the listing in Publisher's Marketplace. You will want to put this one on your radar.
Nicole Maggi's SHIFT, based on the Italian legend of the Benandanti, a girl learns she is part of the ancient clan of warriors who can shapeshift their souls into various animals, and is drawn into their centuries-old conflict with the evil Malandanti in order to protect the world's magical sites from their control, to Maria Gomez at Harper Children's, in a pre-empt, by Irene Goodman (NA). Foreign: Baror International
(What the listing doesn't say is that this is a three-book deal and SHIFT is the first in a series. Again, yay, Nicole!!!)
This week's video link: (Pretty amazing. Go, Greyson!)