This musical interlude is just a reminder... Only twelve days left until Christmas.
Thirteen Days until Kwanzaa.
Eight days till Hannukah!
With all the holiday gift-giving coming up, let me suggest to you that books make great gifts! They are relatively inexpensive. They come in many colors. They can be used over and over again. They will never freeze up or shut down. They are easy to wrap. One size fits all.
To help with your last-minute gift book purchasing, this week's freebie is a
$10 Barnes and Noble gift card
OR
Amazon gift card
- your choice. To enter, just leave a comment with at least one book suggestion and tell us why you think it would make a great gift.
I'll start:
For the thoughtful on your list:
THE LAST LECTURE
by Randy Pauch.
Dr. Pauch was a professor at Carnegie Mellon University who shares his wisdom and insights in the last lecture of his life - cut short this summer by pancreatic cancer. Intelligent and touching.
For kids or kids at heart:
SNOWMEN AT NIGHT
by Caralyn and Mark Beuhner
Very cute picture book about the secret lives of snowmen while the rest of us are sleeping. Thanks, Trish, for recommending!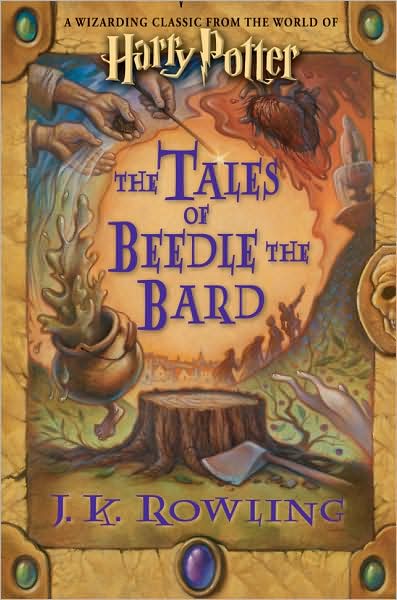 For just about anyone:
THE TALES OF BEEDLE THE BARD
by JK Rowling
Five tales from the world of Harry Potter, translated by Hermione Granger, with commentary by Albus Dumbledore. Magical!
Your turn!