Happy Tuesday! Only three more days until
Twilight
!
Now, before I announce the winner of the
DEATH BY DENIM
ARC, it appears that I have been tagged by Donna... so without further ado,
6 strange/quirky things about me...
1. I don't drink coffee in the morning. I drink Diet Coke.
2. I can't write when someone is sitting next to me. Even if they aren't looking at the computer screen. Edit, yes. Write, no.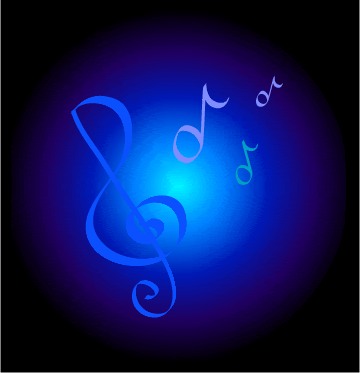 3. Much to my kids' dismay, I can find a song for every occasion. If the lyrics don't really fit the moment, I'll make up new ones.
4. I think I'm dyslexic with numbers. I often transpose numbers when trying to remember a phone number or a time - which is how I ended up once checking into a 3:51 flight only to find that it was actually scheduled to leave at 3:15 and the gate was closing...
5. I
love
mint M&M's
, but I am picky enough to prefer the kind they
used
to make. Now they are rounder and feel different in the mouth.
6. I am a terrible procrastinator so it's a good thing I work well under pressure...
MEANWHILE, the winner of the first ever
DEATH BY DENIM
ARC
is:
Liviania
Please send me an email with the subject line 'winner' to gerb at lindagerber dot com and give me your mailing address.
Everyone else, I'll see you back here on Friday for another chance to win!