First of all, I want to say thank you to everyone who joined us at the party this weekend. You made my book launch a whole lot of fun. Special thanks to my author friends for offering their time, talents and books. And huge thanks to everyone else for stopping by to comment and enjoy the festivities! I was blown away that so many of you took the time to stop in on all those cyber tour sites. That was a huge time commitment and I appreciate it! I hope you discovered some new blogs and books by doing so. I'll be replying to your comments this afternoon. Again, THANK YOU for the support!!!
AND NOW, the moment we've all been waiting for... THE WINNERS!!! If you see your name below, please send your mailing address to me at gerb at lindagerber dot com. Here we go:
Daily DEATH BY LATTE prize package winner:
Book-Adorer
Tim Tam cookies from Amanda Ashby
K8
READ MY LIPS by Teri Brown
TruBlu93
INVISIBLE TOUCH by Kelly Parra
Holly
VIOLET IN PRIVATE by Melissa Walker
SweetMelissa818
SECRET LIFE OF A TEENAGE SIREN by Wendy Toliver
What is this "work" you speak of?
POPULAR VOTE by Micol Ostow
Cara King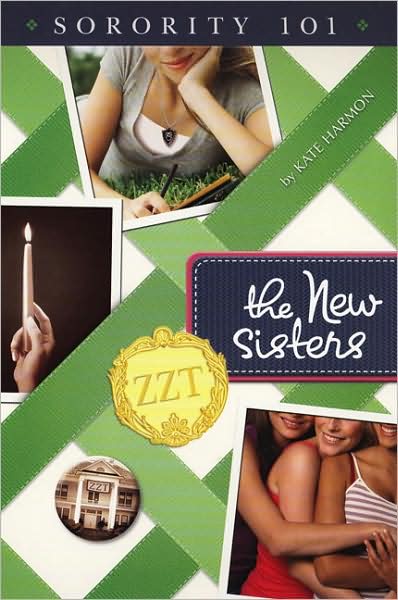 SORORITY 101 book by Marley Gibson (writing as Kate Hammond)
Kristy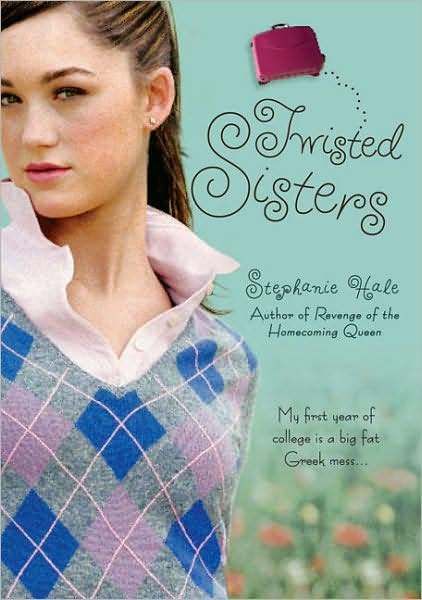 TWISTED SISTERS by Stephanie Hale
Authormom
THE SECOND VIRGINITY OF SUZY GREEN by Sara Hantz
Ruth
YOU'RE AMAZING by Claire Mysko
Zulmara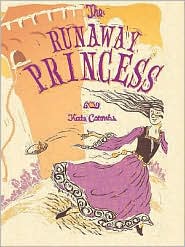 RUNAWAY PRINCESS by Kate Coombs
MelodyJM/Is me!/Is PENGUIN!
I WANNA BE YOUR JOEY RAMONE by Stephanie Kuehnert
Sabrina Banes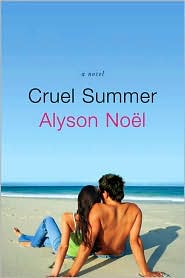 CRUEL SUMMER and FAKING 19 by Alyson Noel
Book-Adorer
PROJECT 17 by Laurie Stolarz
Breanna
DEAD IS THE NEW BLACK by Marlene Perez
Sarabear9789
EIGHTH GRADE BITES by Heather Brewer
AlastairCookie
THAT'S WHAT'S UP by Paula Chase Hyman
Traveler
iTunes gift card from Keri Mikulski
Meredith
THE BOYS NEXT DOOR by Jennifer Echols
Mitzy
AND the grand prize
DEATH BY LATTE
prize package goes to:
Paradox!
Congratulations, winners! Remember to come back Friday for the drawing for KC Dyer's book. Thanks for being a part of the party!!!!